Don't see the perfect job yet? Join our talent community!Learn More
11 Business Resource Groups and Growing
You can make an impact from your very first day through our 11 business resource groups (BRGs). BRGs are transforming our culture by tapping into the thoughts and experiences of all Unilever employees, collectively making a greater impact from both a business and social standpoint. Every BRG focuses on the development of our employees, education of social and cultural issues, and driving innovation for our brands.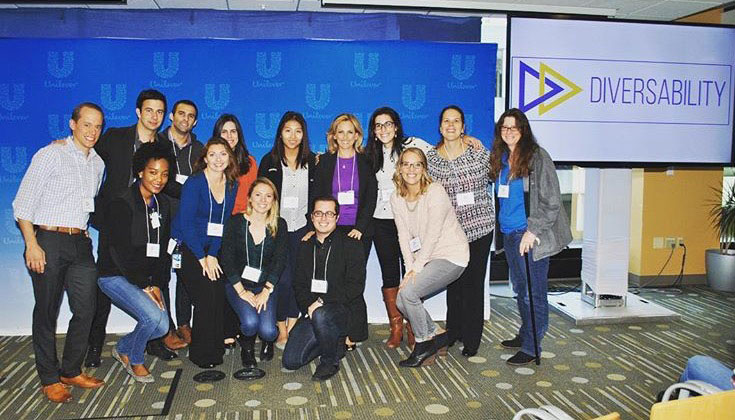 Diversability
We will enhance our environments and empower individuals who are diversely abled and those affected by disability to be successful at home, in their communities, and at work.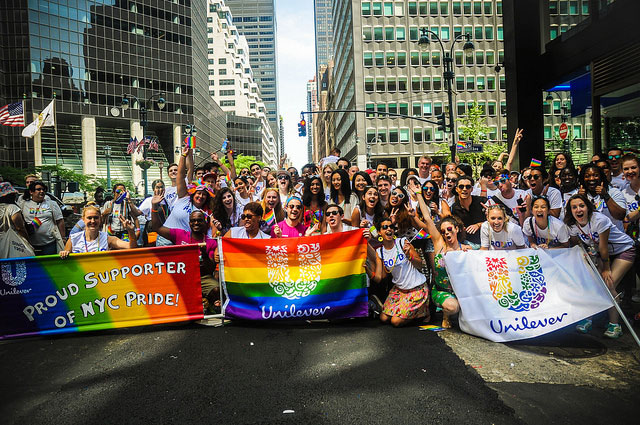 Pride
We aim to create an environment where every LGBTQA employee can bring their whole self to work while driving business impact.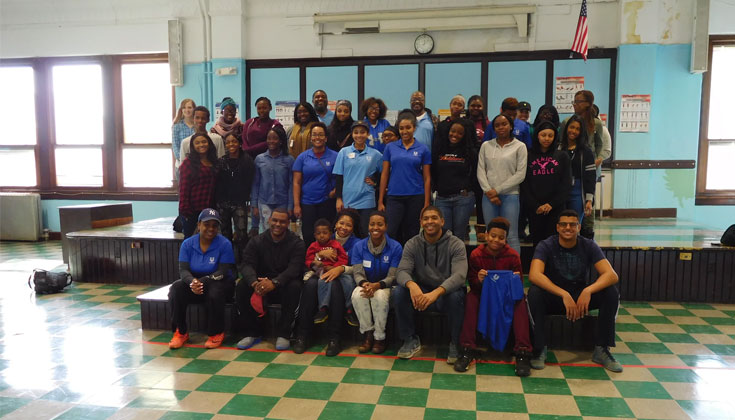 BE U: Black Excellence at Unilever
We will provide professional and personal development, foster a community that uplifts and leverages our collective expertise, be a catalyst in promoting an inclusive culture, and provide insights to the business to help grow Unilever's presence in the market place.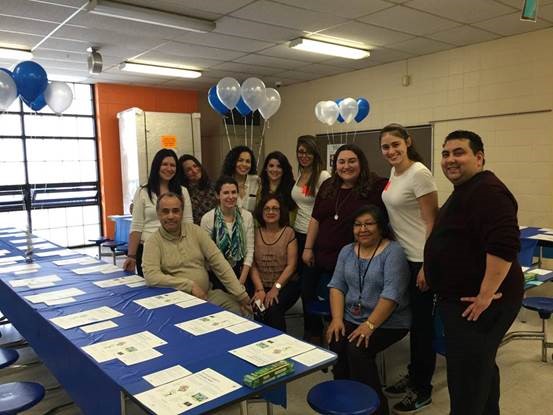 Latin American Business Network
We celebrate diversity in our varied Latin American cultures and drive meaningful impact to the business.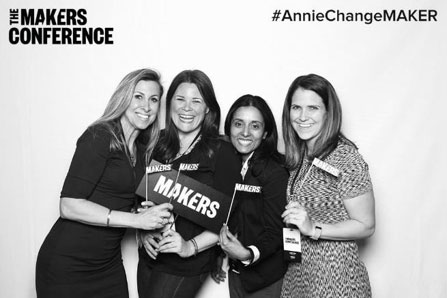 GALvanize @ Unilever
We strive to create an environment at Unilever that is supportive of women–their growth, satisfaction, and success.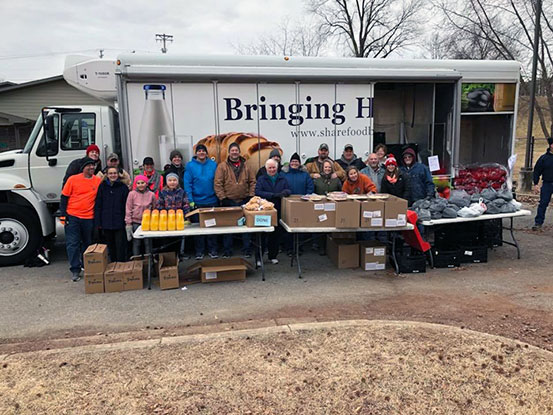 Change Makers & Do-Gooders (CMDG)
Change Makers & Do-Gooders (CMDG) aims to encourage and empower our Unilever colleagues who are working within their local communities to initiate change!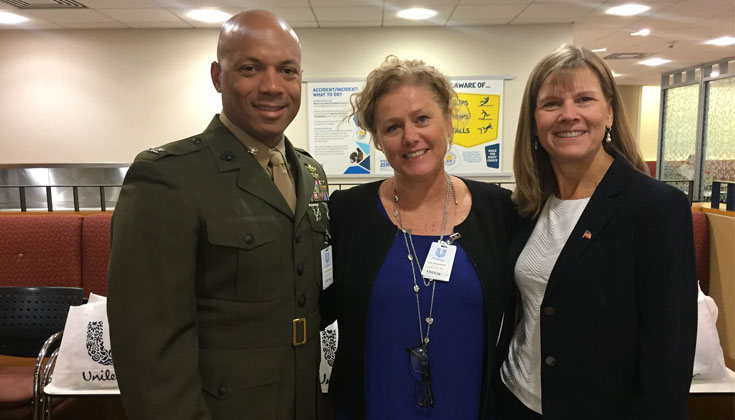 Veterans BRG
We aim to make Unilever a destination company for veterans.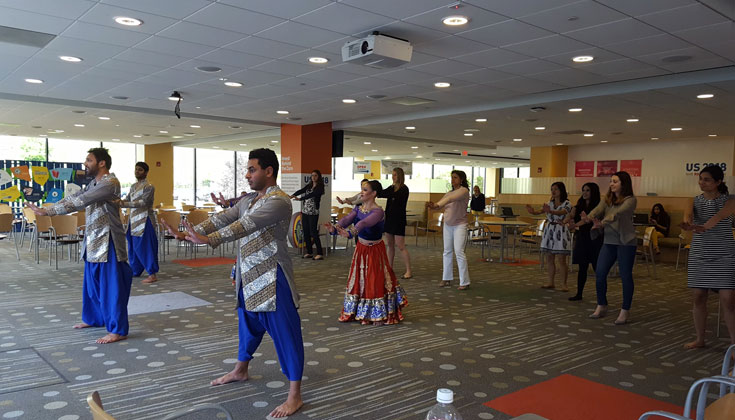 Asian Business Network
We foster the personal and professional development of the Asian Community with Unilever North America. We are focused on leveraging Unilever's diverse talent to create an inclusive environment and give back to the business and communities.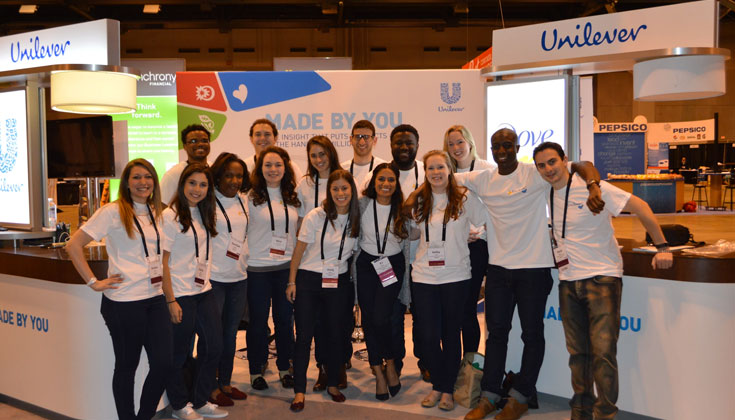 Unilever Enactus
We are a team of social intrapreneurs. We leverage an entrepreneurial mindset within Unilever to elevate Unilever Sustainable Living Plan initiatives in partnership with colleagues, customers, and the community.

U&I
We create an environment within our Walmart office that acknowledges and appreciates diversity and promotes an inclusive atmosphere so that Unilever is known as a place where every individual feels free to bring their authentic selves to work every single day.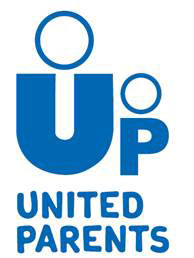 United Parents
Our purpose is to foster a community at Unilever where working parents feel empowered to focus on both their families and their careers. We will strive to educate working parents about resources available to them, as well as create an inclusive support system. When our employees are able to fully engage with their work and their families, they are able to bring a greater passion and focus to their work, which will in turn help drive Unilever's business results.
Veterans military case innovation with Dove Men + Care

The Veterans BRG launched a contest for members to submit artwork ideas for a new pallet display, and the winning tagline and visual, From the Field to your Family was chosen to launch into approximately 200 commissaries and exchanges.

Learn More

GALvanize and Arianna Huffington partner to help Unilever employees THRIVE.

Arianna Huffington visited Englewood Cliffs to discuss her new company, Thrive Global, and spark an incredible discussion on the need to redefine what it means to be successful in today's world. Huffington also addressed questions from the audience and provided some great advice on how to not only survive, but also to thrive.

Learn More

BE U + Professional Development

BE U spent an entire year developing employees based on their own personal development plans so that they were empowered to make their voices heard in their careers and personal lives. Through career discussions and quarterly events like learning about giving honest and direct feedback from guest speaker Michele Ebanks, BE U is shifting the culture at Unilever.

Learn More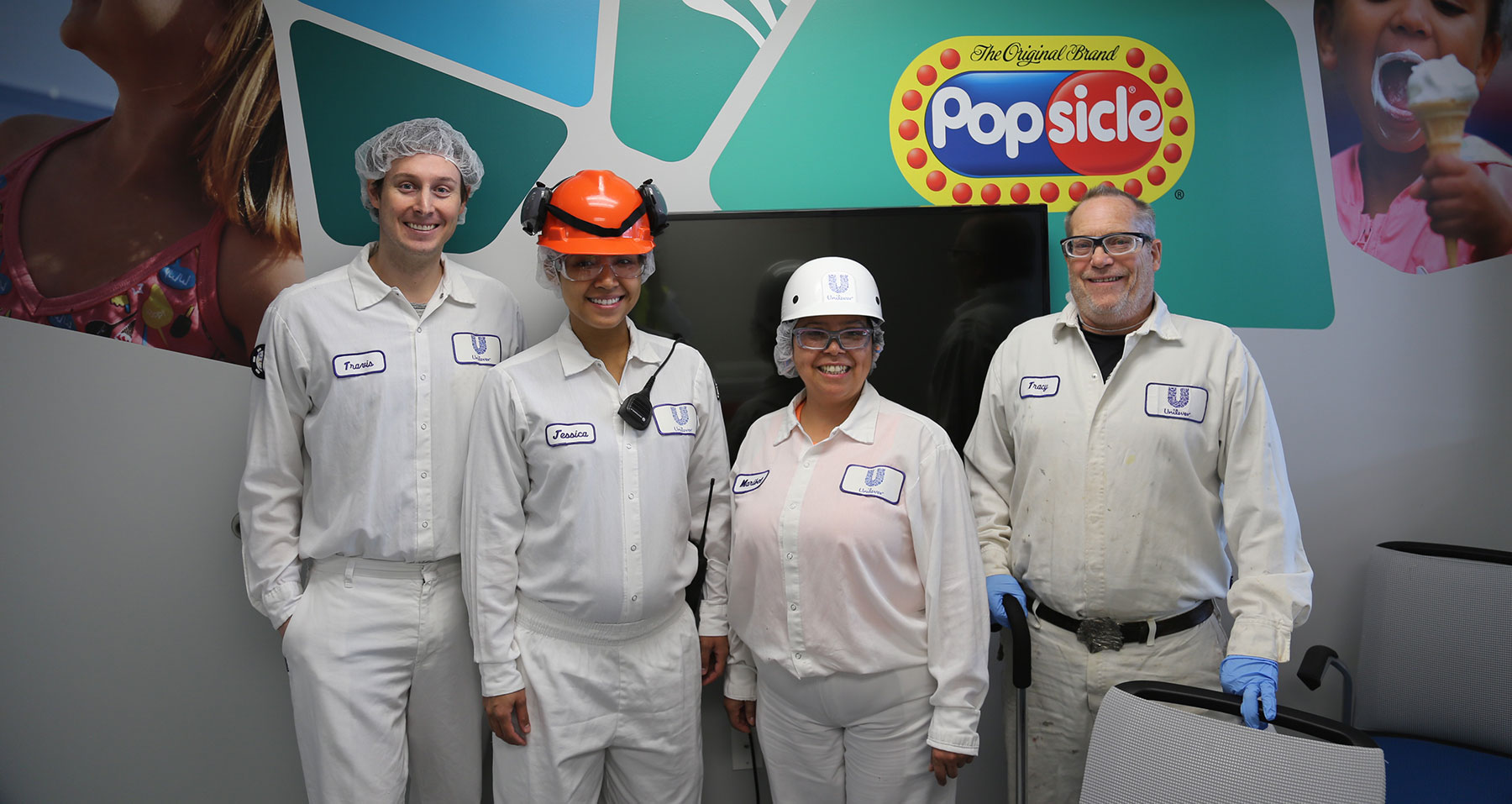 Be yourself. At Unilever, we don't just say it, we celebrate it! Unilever employees aren't just comfortable being themselves at work, they're encouraged to do it. Here, you don't need to change to be successful. Our leadership plays a vital role in ensuring that everyone is valued, included, and brings his or her personal passion into the workplace. We work hard to build a strong sense of community by tapping into the thoughts and experiences of every Unilever employee. Through this, we foster an inclusive culture and provide leadership, professional development, and networking opportunities.
Up to 19 weeks recovery time for birth mothers, and up to 11 weeks parental leave that can be taken anytime over the year after a new member joins your family.
Flexible work schedules, allowing you to work remote, adjust your working hours, or consider a part time arrangement of a job share or phase back
Career investment through undergraduate and graduate degree tuition reimbursement
Fertility and egg freezing benefits, including access to genetic counselors, fertility nurses, and reimbursement for in vitro fertilization
Counseling, virtual visits with an MD, nurse hotline, financial advisement, employee assistance program (EAP), and weight loss and nutritional support
Gender Affirmation Surgery
Gender affirmation services, including surgery, for employees and their eligible dependents who meet qualifying requirements
Milk Stork - Benefits for Nursing Mothers
Milk shipping for nursing moms while they are traveling
Dependent back up care & family support services
Back up child and elder care, college coaching, test prep/tutoring, and additional support for children with special needs
Fitness Program Reimbursement
Complete your workouts at one of our on-site gyms or, in the absence of onsite access, enroll in a fitness reimbursement program
On any given day, 2.5 billion people use Unilever products to feel good, look good, and get more out of life – giving us a unique opportunity to build a brighter future.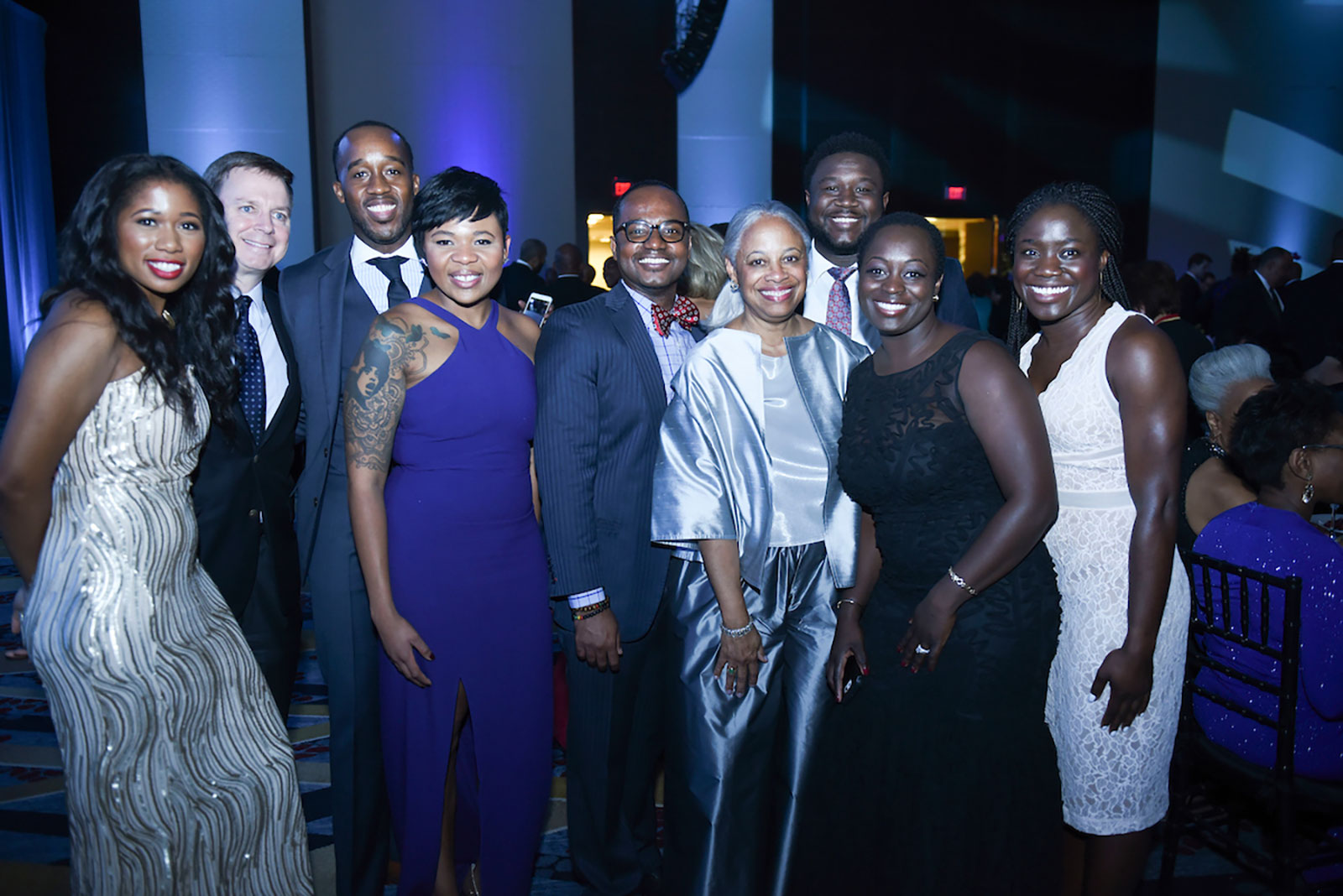 We commit to supporting our employees in their ability to bring their whole selves to work, but we can't do it alone. We depend on strong partnerships with leading organizations that align with our mission. Whether we are sponsoring students through our long-running partnership with the Jackie Robinson Foundation, addressing issues with food deserts through our work with Growing Roots, or receiving a perfect score from the Human Rights Campaign Foundation for our support of our LBGTQ+ family, our unique partnerships help us impact more lives in even more meaningful ways.
Executive Diversity Board
Consisting of Unilever senior level executives, our Diversity Board is focused building an inclusive culture where differences like age, color, disability, marital or parental status, national origin, race, religion, sex, sexual orientation, gender identity or expression, and veteran status are embraced – Where every voice matters and every story is celebrated.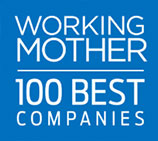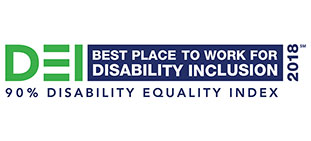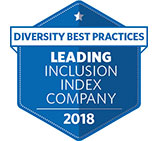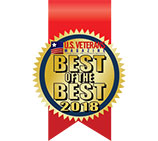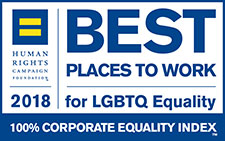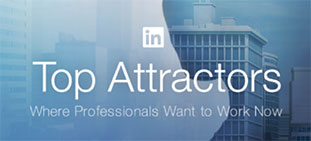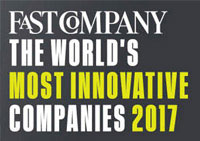 Engage With Us
See what's happening in our world.
Unilever Veterans
Find Opportunities
for Veterans
Learn More
Get In Touch
Follow Us Online